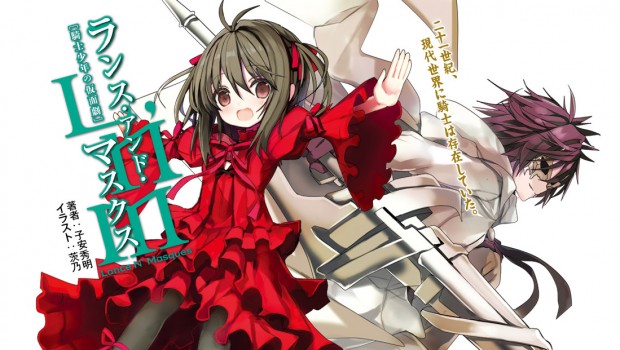 Lance N' Masques is not a series for everyone. In particular if you want a anime to be heavily realistic, full of grit, or to have a deep story in it, then I ask you to not watch this anime, as it will no meet your expectations in the slightest.
If, on the hand, you are after a fun and strange series then you hit the nail on the head with this one. It mixes together quite well a number of genres, while still keeping things comfortable and doesn't whack you on the head with itself too much.
There are many layers to this series that I think 12 episodes does do justice, but at its heart I think it is a comedy. However, there are episodes (like the last one) that doesn't have anything to do with comedy. You still should treat it like a comedy to get the best enjoyment out of it.- enabling you to appreciate the lack of realism as a comedic effect. This, the weirdness, or at times the sheer stretch of the imagination is the source of entertainment for the series.
Some of the action scenes, particularly ones not by the main MC, seems to be put in place to attract the audience attention, but engrossed itself in the suspense of action, whist others seem to promote the strength and the rooting for success of Yotaro. The fight scenes are not at all realistic, and indeed some of them are won, ridiculous means that put off realism views.
The cast of characters is made around the MC Yotaro, each with their ,distinct personalities and relationships to our MC. These relationships go from normal to way off course, and this is another strength of the season.
There are some negative about the series too, the art style for example is way out of proportion. This gives some of the characters with head as big as they are tall and their noses are in a off-point shape. This will take a few episodes to get used to.
In conclusion the plot was weak, and the art style takes a while to get used to, but the characters are good and there is humour. Given that this is a comedy, no matter what the reviews sites say.In my opinion, the latter two made up for the first two, so the series is good overall.